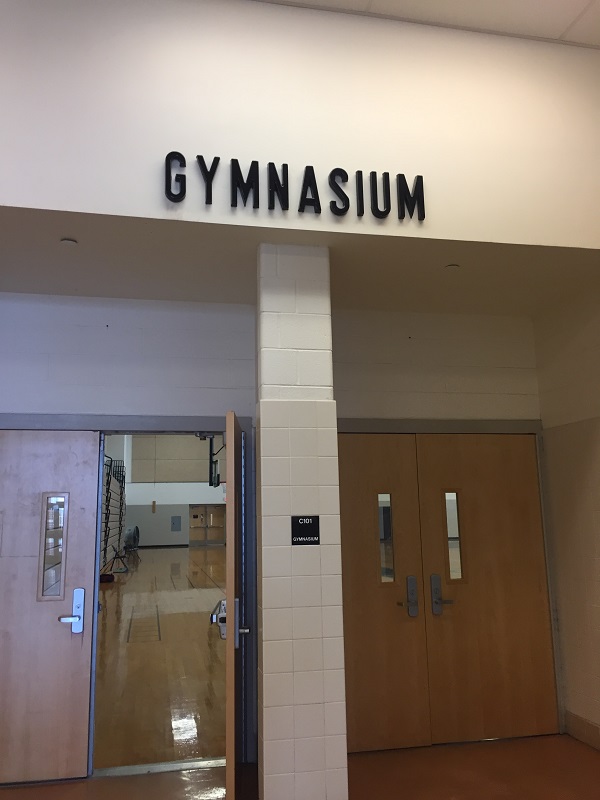 Jess Smith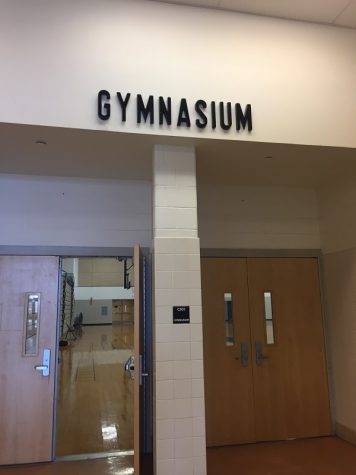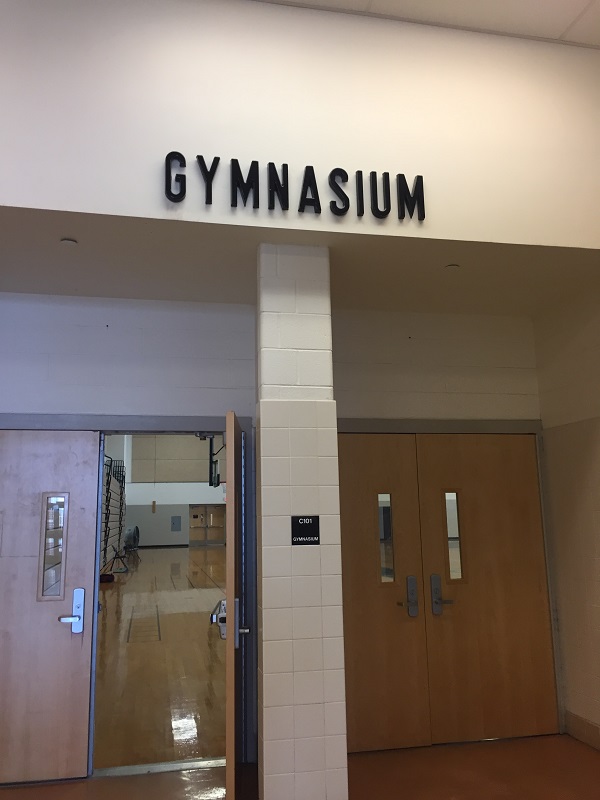 On Thursday, April, 6, people around the country spent the day observing National Student-Athlete Day (NSAD). They recognized high school and college student-athletes on their academic, as well as athletic, accomplishments.
This day was first created in 1987 by the National Consortium for Academics and Sports (NCAS) as a way for friends and families to celebrate the contributions made by their fellow peers in the community (National Student-Athlete Day, 2017).
Whether it's a Friday night on the football field, a crowded afternoon in the gymnasium, or a long day in the swimming pool, student-athletes can be seen almost anywhere. And it's easy to just look at them during their game, match, meet, or competition and see just an athlete. However they are also students, which comes with an additional amount of responsibilities.
Student-athletes put enough time alone into their schoolwork and academics, causing them to have even more obligations when they participate in a sport. Including various practices and games, these students have to budget their time to meet the expectations of being both a scholar and an athlete.
"The hardest part about being a student-athlete is trying to juggle hard academic classes while also putting 100% effort into my athletic career," stated senior and varsity girls tennis player, Emily Woodard.
However, while being a student and an athlete may seem challenging, people often find more positive aspects about it than negatives ones. Even though they might have a very tight schedule, the love for the sport they play is enough to keep them going.
Senior and varsity boys tennis player, Josh Lee says, "The best thing is having commitments outside of school so that it encourages you to do other things."
Woodard also added, "I really enjoy being part of a team; I always look forward to spending time with my teammates on and off the court."
So whether you know a student-athlete or not, hopefully you took time on this day to appreciate their contributions to your community. Even if you didn't, there is always next year!
Citations: "NATIONAL STUDENT-ATHLETE DAY – April 6." National Day Calendar. N.p., 04 Apr. 2017. Web. 11 Apr. 2017.