Loading ...
Feb 17 / Girls Track & Field

Feb 17 / Boys Track & Field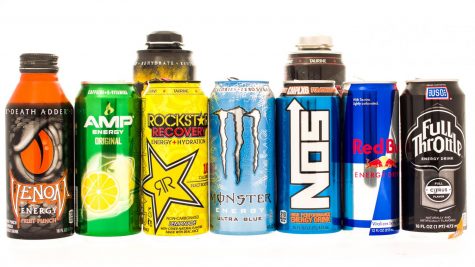 Should Teens Consume Energy Drinks?
May 6, 2020
Energy drinks consist of many different stimulants.  When digested, the stimulates act almost immediately,...
MLB's future in a time of COVID-19
April 11, 2020
 Since‌ ‌COVID-19‌ ‌hit‌ ‌the‌ ‌United‌ ‌States,‌ ‌businesses‌...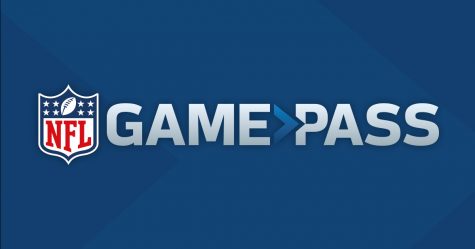 April 9, 2020
COVID- 19 is a stressful time for our world, many people are losing jobs and are worried about becoming...