Loading ...
Feb 17 / Girls Track & Field

Feb 17 / Boys Track & Field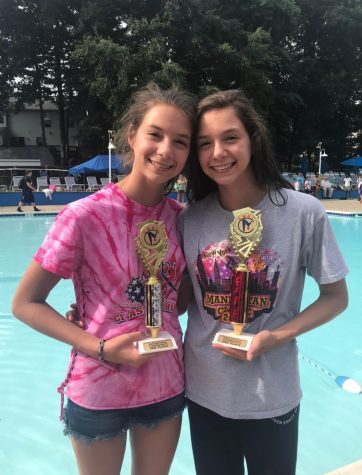 June 9, 2020
On May 21, the Frederick News Post released their All-County girls swimming and dive teams. Oakdale's...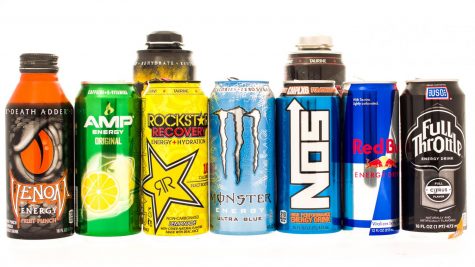 Should Teens Consume Energy Drinks?
May 6, 2020
Energy drinks consist of many different stimulants.  When digested, the stimulates act almost immediately,...
MLB's future in a time of COVID-19
April 11, 2020
 Since‌ ‌COVID-19‌ ‌hit‌ ‌the‌ ‌United‌ ‌States,‌ ‌businesses‌...