In pictures: A New Normal Christmas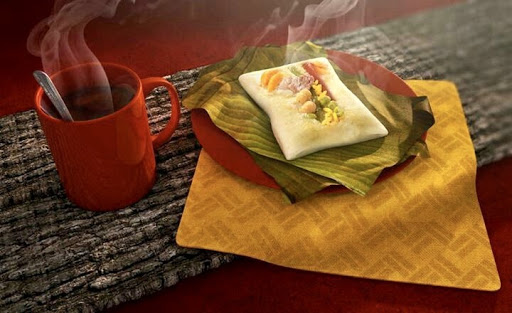 Christmas is one of the most magical holidays of the year.  
Years past families would gather under one home and celebrate Christmas but all has changed this year.  As Covid-19 surges through the country, many Americans are questioning their usual ways of celebration and are faced with a tough question: How do I celebrate the holiday season safely?
After Thanksgiving, cases of Covid-19 skyrocketed in the month of November.  For the upcoming season, many health officials warned Americans against large gatherings and travel which could cause the pandemic to spike.  Compared to last year, the amount of people traveling was much lower during Thanksgiving.  Although after Thanksgiving over three million people were screened and were traveling back home.
Despite this, there are still many safe ways to celebrate during the pandemic.  This year, students of OHS are finding creative ways to celebrate this holiday season with their families.