Kanye Dropped by Partners After Anti-Semetic Tweets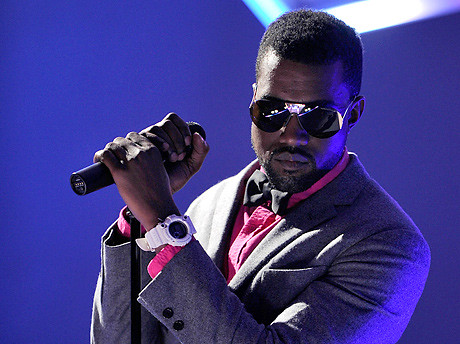 Rapper and entrepreneur, Kanye West,  has been at the center of controversy involving his anti-semetic tweets leading to his many business partners cutting ties with him including his multi-billion dollar deal with clothing brand Adidas. Kanye  signed to the brand in 2013, producing the highly successful "Yeezy" line with them. 
Keegan Remphery, a freshman  at Oakdale High School, is critical of West's  statements claiming, "He makes good music, but he doesn't seem like that good of a person." 
Kanye has had his fair share of controversy in the past, but this incident has made fans of his disagree with his actions.  West's loyal supporters- who in the past went to great lengths to save his reputation- have expressed  anger towards the artist online. However, some of West's   fans will stick with him through thick and thin.  Micheal Trexler, freshmen at OHS, states, "It was the mental illnesses fault 100%." 
West was diagnosed with bipolar disorder in 2016. Some  people believe that it sparks these outbursts from the artist. West seems to be going through a hard time right now as his long time wife and mother to his children, Kim Kardashian, divorced. Though this might not have fueled his recent remarks, it was a major blow to West's mental health.
West's extensive controversies have had little repercussions. In the past, Kanye has not experienced  much backlash for his actions. While on the topic, Remphery explains his feelings on the backlash, "Yes,but that shouldn't change anything. He meant what he said." 
People are obviously extremely upset with Kanye West's recent actions, and it will take a lot for him to gain respect back in the public eye.