Oakdale Girls Lacrosse 2020 Preview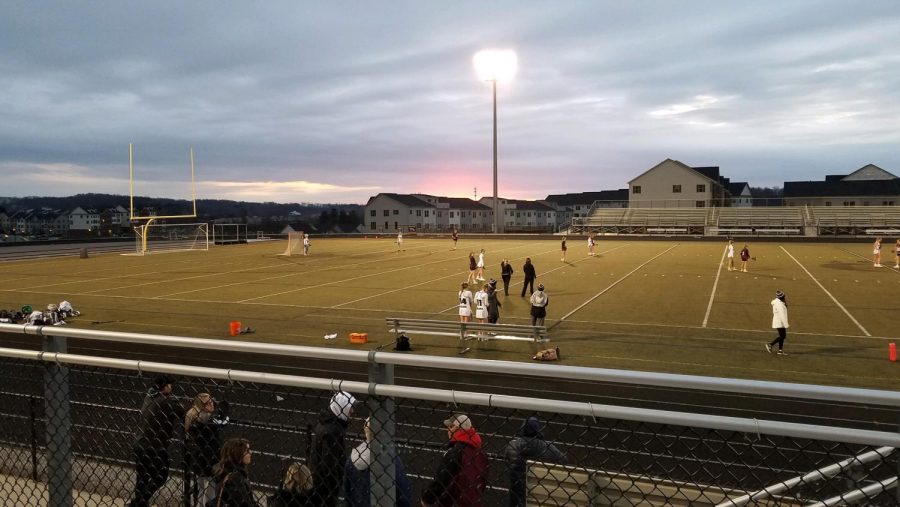 Oakdale's Girls Varsity Lacrosse team has a legacy of year to year success. This year, there has been a change in administration for the team. Erika Hollander, previous assistant coach for the Girls Varsity Lacrosse Team, is this year's Varsity head coach. 
Coach Hollander has big eyes for this season, starting with her goal to "continue to develop a culture of success for the program." 
The girls have started their training for this season throughout the winter. Whether it was an indoor lacrosse league or specific training; they worked to improve themselves individually and as a team. 
Coach Hollander states, "The work that is done in the off-season is what sets our team apart from other Frederick County programs. These girls are working year round and are dedicated to bettering not only themselves but their teammates. They hold each other accountable and they take the initiative to be leaders."
Casey Stefanick, a returning senior, agrees. She shares, "I feel like we are much more prepared than other teams in our county because of all the time we put into our off-season. We also got the chance to bond with one another and build our team chemistry." 
Stefanick adds, "This year we took more time in the off season to get to know one another. It seems like we're all going to be very close throughout our season."
The Girls Varsity Team this year consists of students in their freshman, sophomore, junior, and senior years of high school. With different ages comes different levels of experience.
 When Coach Hollander was asked how she approaches coaching athletes with different experience levels, she replied "Teaching and coaching go hand-in-hand, and one of the most important aspects of coaching and teaching is creating relationships, no matter the level of experience. Creating relationships allows coaches to know their players and helps dictate the most beneficial approach for each individual."
Coach Hollander shared that this season, the girls are going to focus a lot on 21 Ways to Be a Great Teammate, taken from the book Hard Hat by Jon Gordon. Hollander expresses that "One of the ways they list is to 'Leave the place better than you found it.' That has resonated with me a lot and so by the end of this season I want our players, our team as a whole, and our program to be 'better.' It's all about improvement. Coach Nave left behind an incredible legacy and huge shoes to fill. I want to be able to continue the excellence and, at the very least, leave each season knowing that I left it 'better' than the last."
About the Writer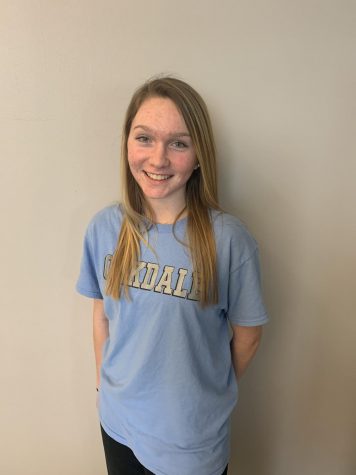 Sarah Thorssell, Writer
Sarah Thorssell is a sophomore at Oakdale High School in her first semester of journalism. She plays soccer and lacrosse for Oakdale and plans on going...