Does the Chainsaw Man Anime Slash Expectations?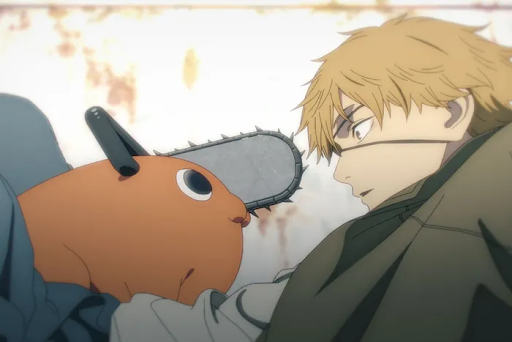 Plenty of new anime are in the works this fall, but one in particular is taking the viewers by storm. The highly anticipated anime adaptation of the popular shonen manga series, Chainsaw Man, is drawing in new fans from all over the world. 
Produced by Japanese animation studio MAPPA, which is also home to other famous productions such as Banana Fish and Kakegurui, Chainsaw Man debuted on anime streaming site, Crunchyroll, on October 11, and continues to air with one new episode a week.
With its first trailer released in June of 2021, fans of the manga have had very high expectations for the long overdue series. So far, Chainsaw Man seems to be a highly promising new generation anime that leaves viewers hungry for more.
Chainsaw Man is about a teenage boy named Denji, who is left with massive debt after his father's passing. To combat his debts, he resorts to working as a Devil Hunter, an individual who hunts supernatural creatures that pose a threat to society, making a contract that gives him the ability to transform parts of his body into chainsaws. 
Since its premiere, five episodes have been released, with many yet to be animated. When asked what parts of the manga he is excited to see animated, Junior, Emerson Lachewitz, recalls some of his favorite scenes: "Ever since I read the snowball fight between Aki and Denji, I was excited to see it animated. It's one of those scenes that I just know will be beautiful, but so gut-wrenching at the same time."
In addition to its sudden surge in popularity, Chainsaw Man is already breaking records. The opening sequence is currently the most-viewed anime opening in the fall of 2022, and hit 11 million views on MAPPA's official YouTube channel within just a couple days. The opening has now amassed over 39 million total views. 
"As for the visuals, the references to so many different pieces of media is super visually appealing," exclaims Lachewitz when asked his thoughts on the opening.
"My personal favorite part is when Makima is feeding Denji a snail infected with the leucochloridium parasite, which manifests in the eye stalks and allows for the parasite to take control. It's a subtle nod to Makima's true intentions and it's really cool!"
"I think MAPPA is doing a fantastic job with the adaptation and it's definitely living up to its hype," says Senior Hannah Santos, "one of the aspects I love about Chainsaw Man is how it doesn't shy away from gore." 
Despite the praise, some viewers are dissatisfied with the CGI work in the anime, which was already a common critique from many Attack on Titan fans when MAPPA produced season 4. The animation studio is already controversial, due to its notoriety of overworking and underpaying its animation staff. 
Lachewitz goes on to critique the difference of emotional impact between the anime and the manga. "In the fifth episode, the Gun Devil is shown in action for the first time, and it was only mentioned how fast it was in one place and not as many as the manga. The span of countries definitely added a lot of weight when I was reading, and I didn't feel the same weight watching."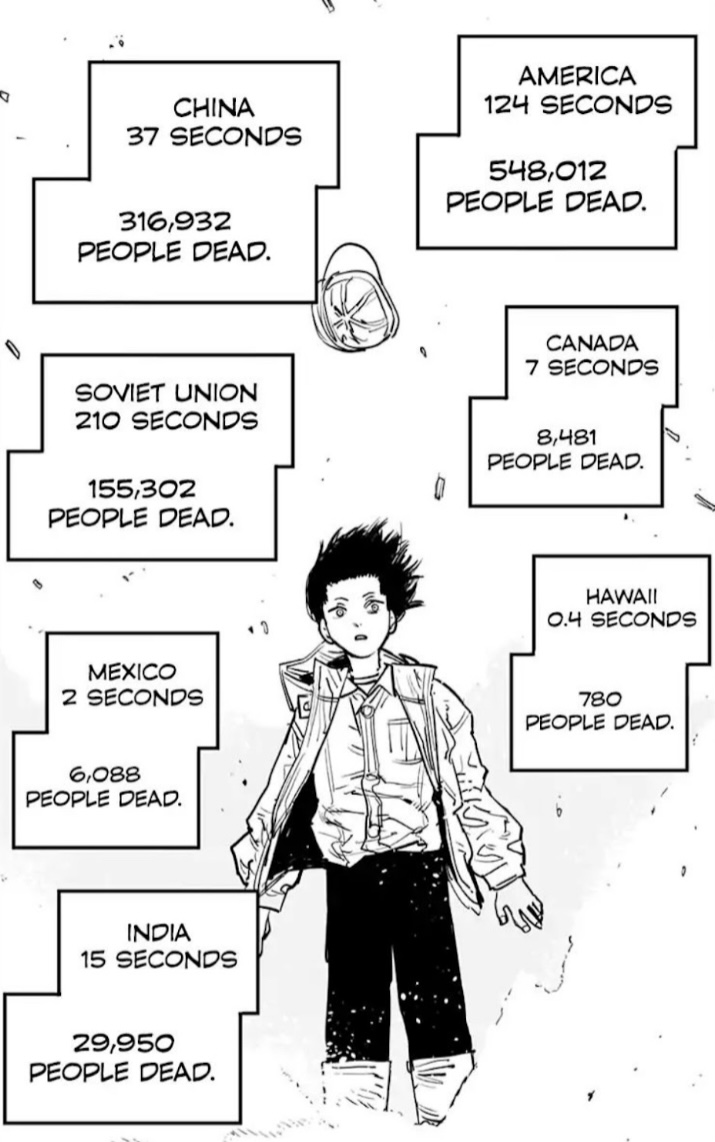 In conclusion, there is unanimous agreement that Chainsaw Man is worth the watch, and the read. If you enjoy anime like Devilman Crybaby, Parasyte, and Jujutsu Kaisen, then Chainsaw Man might be the anime for you.