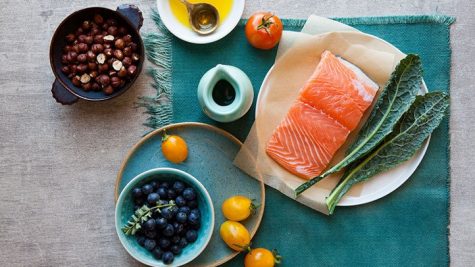 Photos of the Day 1/7/19-1/11/19
January 11, 2019
January 10, 2019
Vaccines are a part of...
Photos of the Day December 17-21
January 8, 2019

Loading ...
Oakdale Swim: an exciting season
January 25, 2019
Oakdale swimming has been one of the most successful programs in Oakdale sports history. Last year, Oakdale...
Oakdale 2018-2019 Wrestling Season
January 25, 2019
Oakdale Wrestling is a program that has had much success over the years has had it's ups and downs...
2018-19 Girls Basketball Season
January 10, 2019
Oakdale High School is known for its athleticism, and this season's Varsity Girls Basketball team is...