Dumb Blondes Podcast – a look at Corono-Virus in London
Introduction
Say the dumb blondes podcast opener and ask each other how we both have been doing
Address that we are no longer in Florida living together 

Shannon can talk about what its been like being home a little bit – then jump right into the conversations 
Conversations
Update the case and death stats 

Talk about how its been different being at home without each other

What we have been doing to pass the time recently – books, baking, walks, exercise – stuff like that 

What its been like starting off the new term still in online school – address the second push back of school opening 

Pass or Fail

how Trump defends the rallies – people can find more information about this on the Washington Post (Potentially Oakdale Post Connor McFarland's ) 
Interviews – Kate 
Questions
-Whats the current state London is in? What's closed? Do you see lots of people out? 
-What have you been doing to keep yourself busy? What are your favorite things right now? 
-How have things been since you're living alone and so far away from your family?
-What are the major differences between England and America?
Linked articles as part of the discussion
About the Writers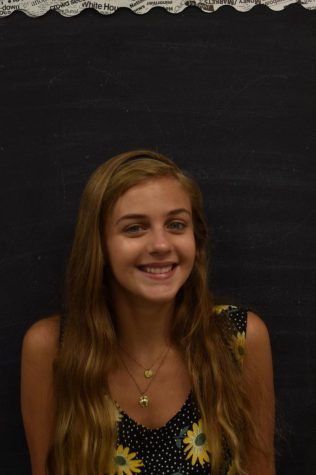 Emma Hall, Copy Editor
Emma Hall is an energetic ball of emotions. A Junior, she likes to read newspapers and watch the news in her free time. At the beginning of the school...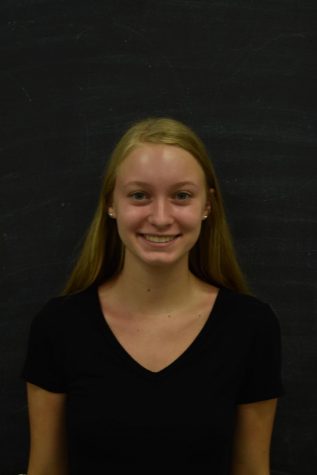 Shannon Roth, Writer
Shannon Roth is a Junior who is a new addition to the journalist team at the Oakdale Post. She eats a plethora of sweet potato fries and is a libero on...